FREE business analysis
Our team is ready to review your business´s online potential for local lead generation using our online marketing methods.
We concentrate on businesses and areas where we can make the greatest impact for our clients and we only work with one exceptional preferred business in each area.
Please get in touch and see if we can help you. It doesn't matter whether you are a start up or an established business, all we care about is that you provide quality products or services to clients and that you are eager and able to grow.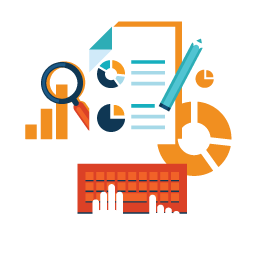 "After the free consultation with Click Me Marketing we actually altered our entire global growth plans. The insight provided moved us away from a difficult SEO struggle in the highly competitive USA market and into 6 smaller but almost untouched middle eastern markets. This insight alone may have saved us many years of effort with the same bottom line result. We are extremely pleased to continue to work with the team and continue to see strong lead generation growth."
"The contact form to instant call back system is great. I get the calls on my mobile meaning that this has transformed what we thought was a useless part of our website into one of our main lead generators."
Sarah Barret
CEO & Founder
"After working with Click Me marketing for lead generation for the last year we have recently agreed to partner with them to cover a bigger area for our business."