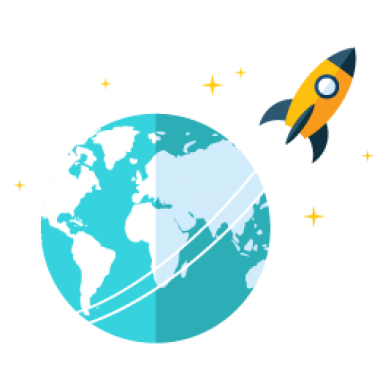 White Label Lead Generation Partnerships
Taking Lead Generation Partnerships to the next level we can build websites for our partners and put our partners name and branding on all of our websites and internet marketing which feed into the lead generation funnel.
We select niche business sectors where our analysis shows that there is good potential for lead generation and growth. We build lead generation funnels usually under generic names such as "Glasgow Tree Surgeons" or "Essex Recovery Services." We then forward all the calls and contacts we receive to our local business partners who can concentrate on what they do best and handle the new leads.
We don't charge upfront for a years advertising like yellow pages etc. We don't charge you for building a website that doesn't bring you business.
We do our homework. We pick the business niches. We spend the time and money to build the lead generation funnels and you simply get the new business when your phone rings.
We supply leads to you exclusively
We only work exclusively with one local business in each local business niche unless there are too many leads for the business to handle. The leads calling you will not be expecting other local businesses to call and quote them. 
Monthly flat fees or % based commission
Costs and charges have to work for our clients and partners. Depending on the type of business and the amount of leads we are generating for you we will offer you a fee agreement that only works if you are receiving new business. 
Lead Generation Funnels
Our lead generation funnels draw local online business from as many sources as possible. Tens or hundreds of citations. Social networks. We build our own directories. We build networks of websites. We use online media publications. 
Lead Logs and Reports
We provide you with logs and reports of calls so that you can analyse the business you receive and help you plan going forward.
We handle everything starting with individually tailored content till end-to-end email campaign and programmer management.
Let Click Me Marketing worry about the digital marketplace while you concentrate on doing what you do best and grow your business.
Dominate local business niches
A dedicated & skilled team
Tracking, logging and recording
Tell us about your business
Let us help you connect with new online business and see extraordinary growth.
If we are not already covering your niche business market we can look at your business market with you, carry out our analysis for free and let you know if we can help you dominate your marketplace online.
"After the free consultation with Click Me Marketing we actually altered our entire global growth plans. The insight provided moved us away from a difficult SEO struggle in the highly competitive USA market and into 6 smaller but almost untouched middle eastern markets. This insight alone may have saved us many years of effort with the same bottom line result. We are extremely pleased to continue to work with the team and continue to see strong lead generation growth."
"The contact form to instant call back system is great. I get the calls on my mobile meaning that this has transformed what we thought was a useless part of our website into one of our main lead generators."
Sarah Barret
CEO & Founder
"After working with Click Me marketing for lead generation for the last year we have recently agreed to partner with them to cover a bigger area for our business."